"From the moment I could walk, I was a free range kid."
-Charlie Engle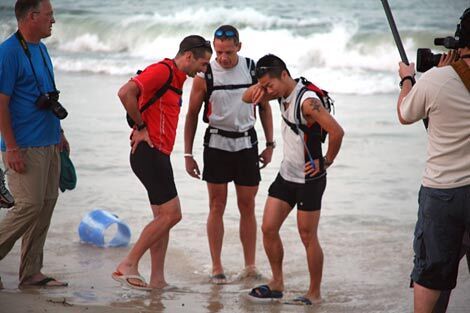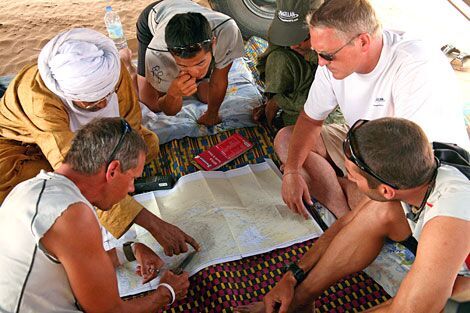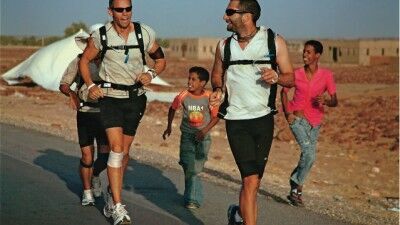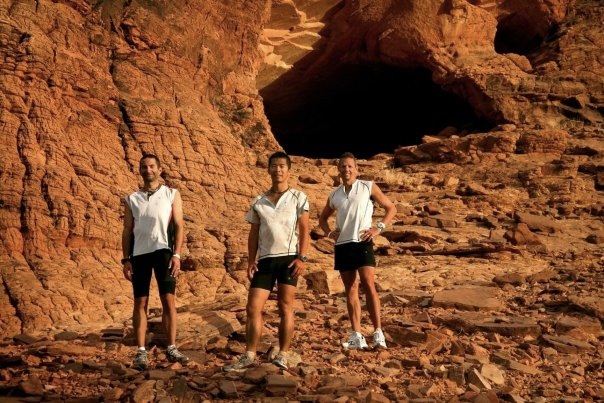 Running the Sahara
November 2006 to February 2007
When I decided to run across the Sahara Desert with Ray Zahab and Kevin Lin, I knew it would be a life changing expedition. But I could never have known that, in many ways, my life would be defined by this run and the film about the journey. While running more than 4,500 miles across Africa was a difficult physical challenge, we were buoyed daily by enlightening encounters that opened our eyes to the people and the culture of the Sahara. I am most proud to be a co-founder, along with Matt Damon, of H20 Africa(now Water.org), which raised more than 6 million dollars for clean water projects in the region. This is the true legacy of our historic expedition.
Icebreaker Run
May - June 2016
The Icebreaker Run was a 3,100 mile relay across America in May/June 2016. Six runners, all in recovery from some type of mental health issue, took turns running for 24 hours a day for 24 straight days. Our goal was to bring awareness to the need for better access to mental health treatments for those suffering from depression, PTSD, bipolar disorder or substance abuse. This run was amazing because it allowed me to be selfish and selfless at the same time. I was able to run across the country, feeding my passion, while also doing good in the world. My teammates and crew and the amazing volunteers made this run a huge success.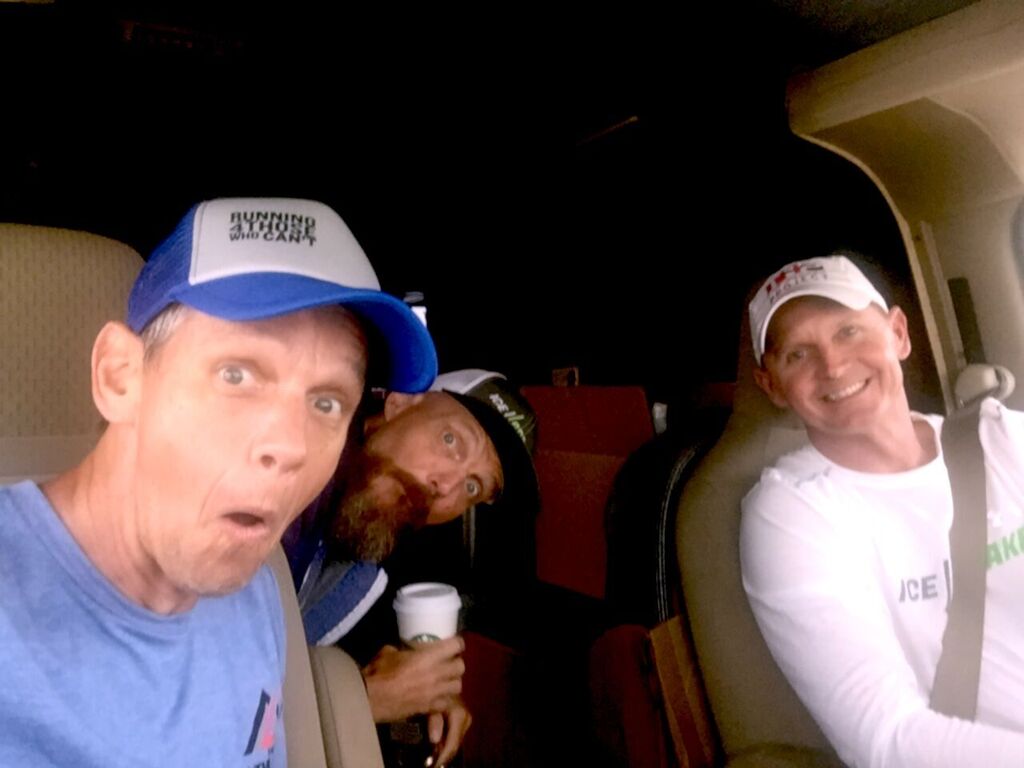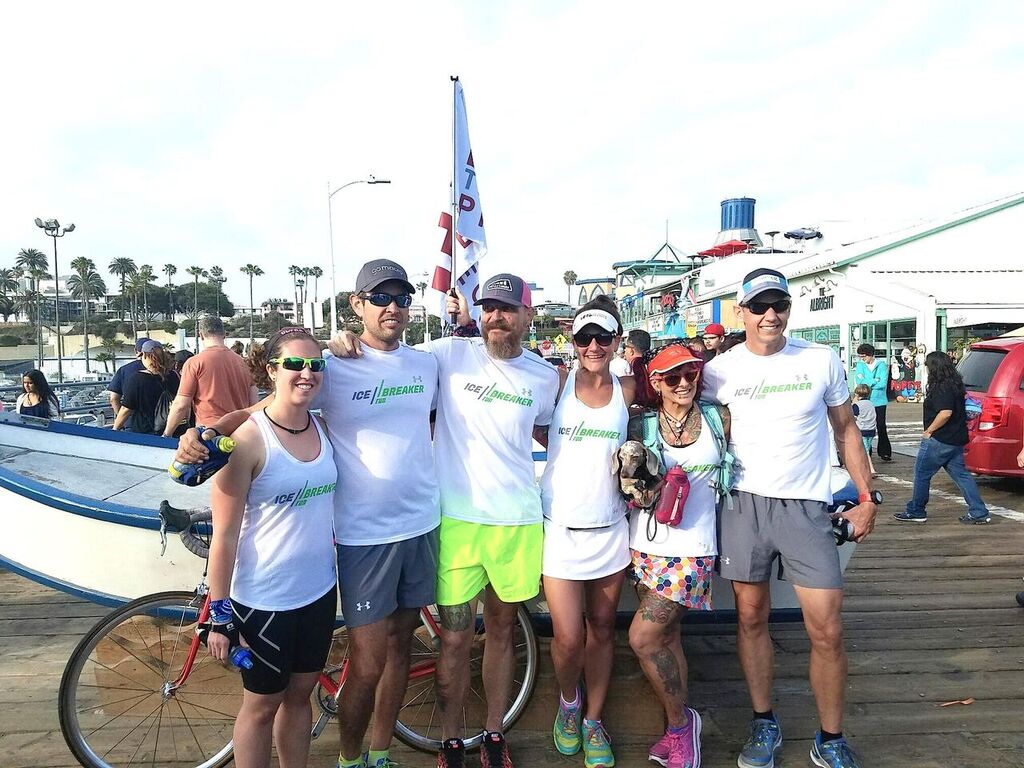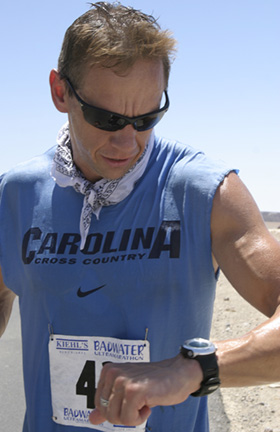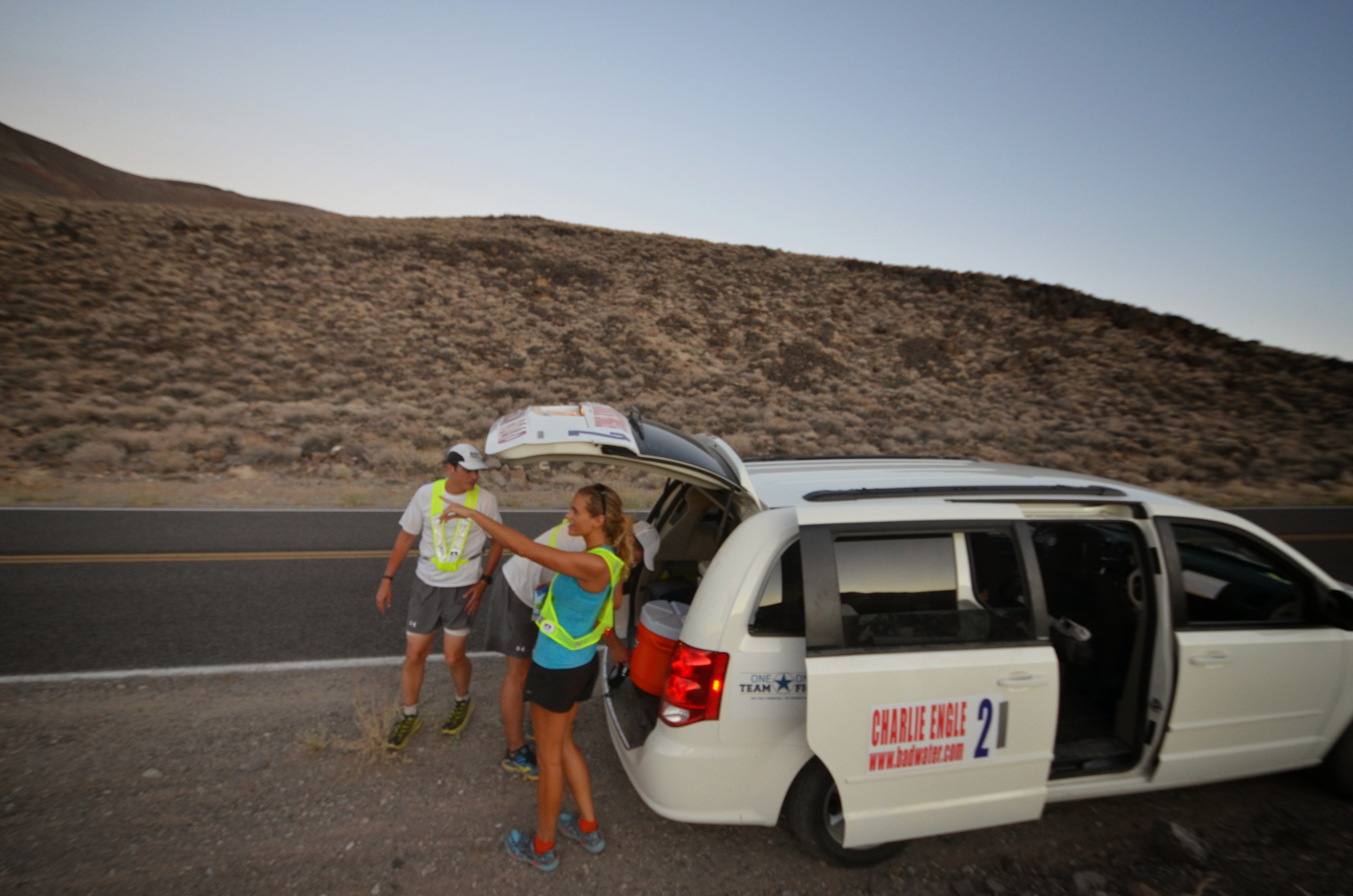 The Styr Labs Badwater 135 is reputed to be one of the toughest races in the world and I certainly wouldn't argue with that. It takes place in the hottest place on earth in the heart of the summer. Yes, it's a hard race, but it's so much more. Badwater is really about family and a shared mission to conquer personal demons and brutal landscape, if only temporarily. Anyone who ever visits Death Valley, for any reason, will be changed by the stark beauty of the place.
Training
This section of photos should probably be called "Living" instead of "Training." I have never embraced the rigidity of a structured training plan. I prefer the freedom of instinctive training, listening to my body and checking my attitude before deciding what kind of workout to do. Thanks to this approach, I don't dread my track workouts or my long runs because they happen when my body is ready. I like to cross train, spending a few hours every week in the gym or on a bike. I do yoga when I can, even though I am not very good at it. I sleep 8 hours most nights and I eat a plant based diet. Most importantly though, I don't get all twisted up if I eat a doughnut or stay up late watching Netflix or if I just bail on a workout. Training should help to balance my life, not rule it.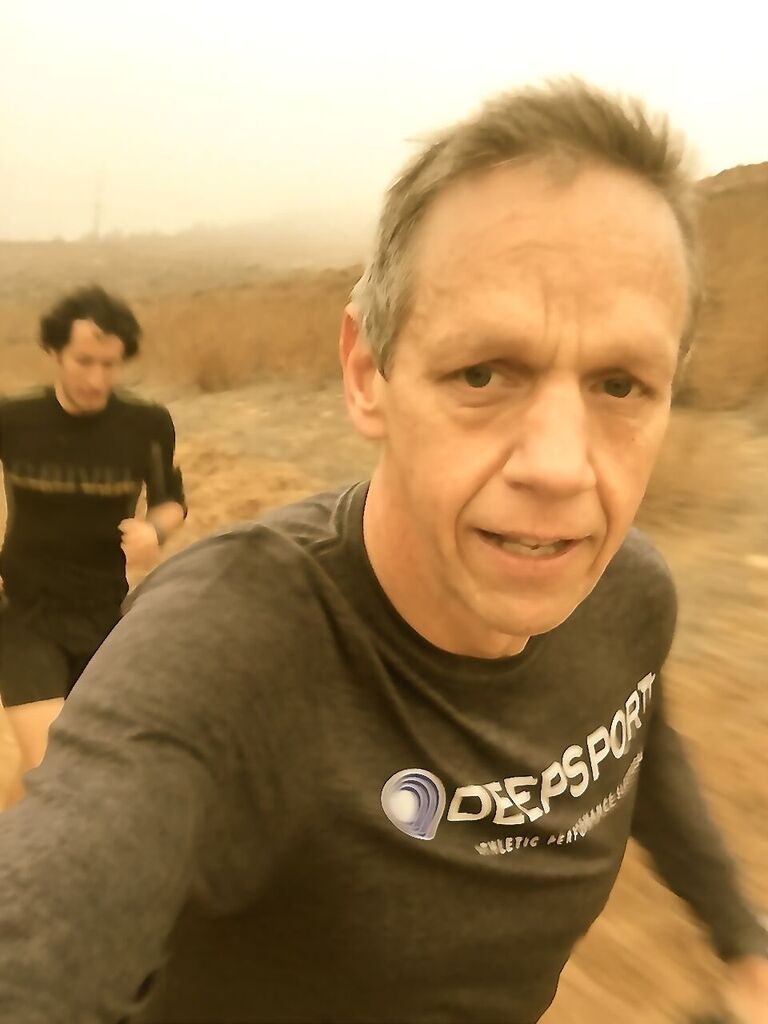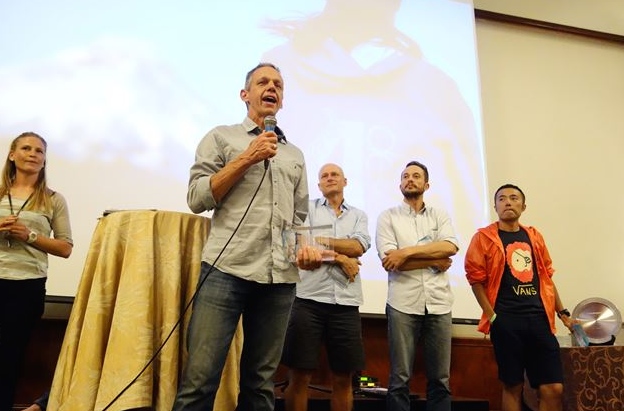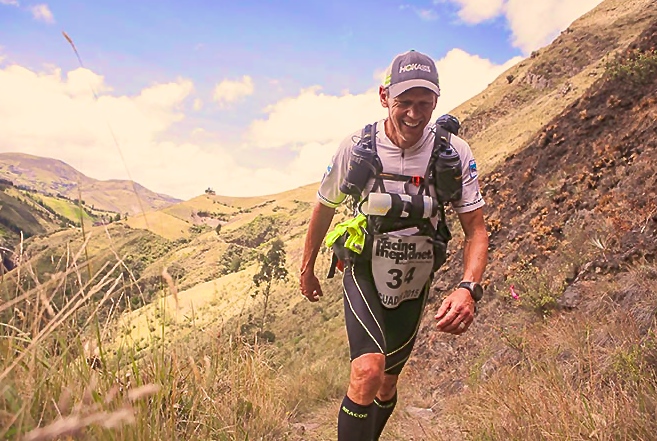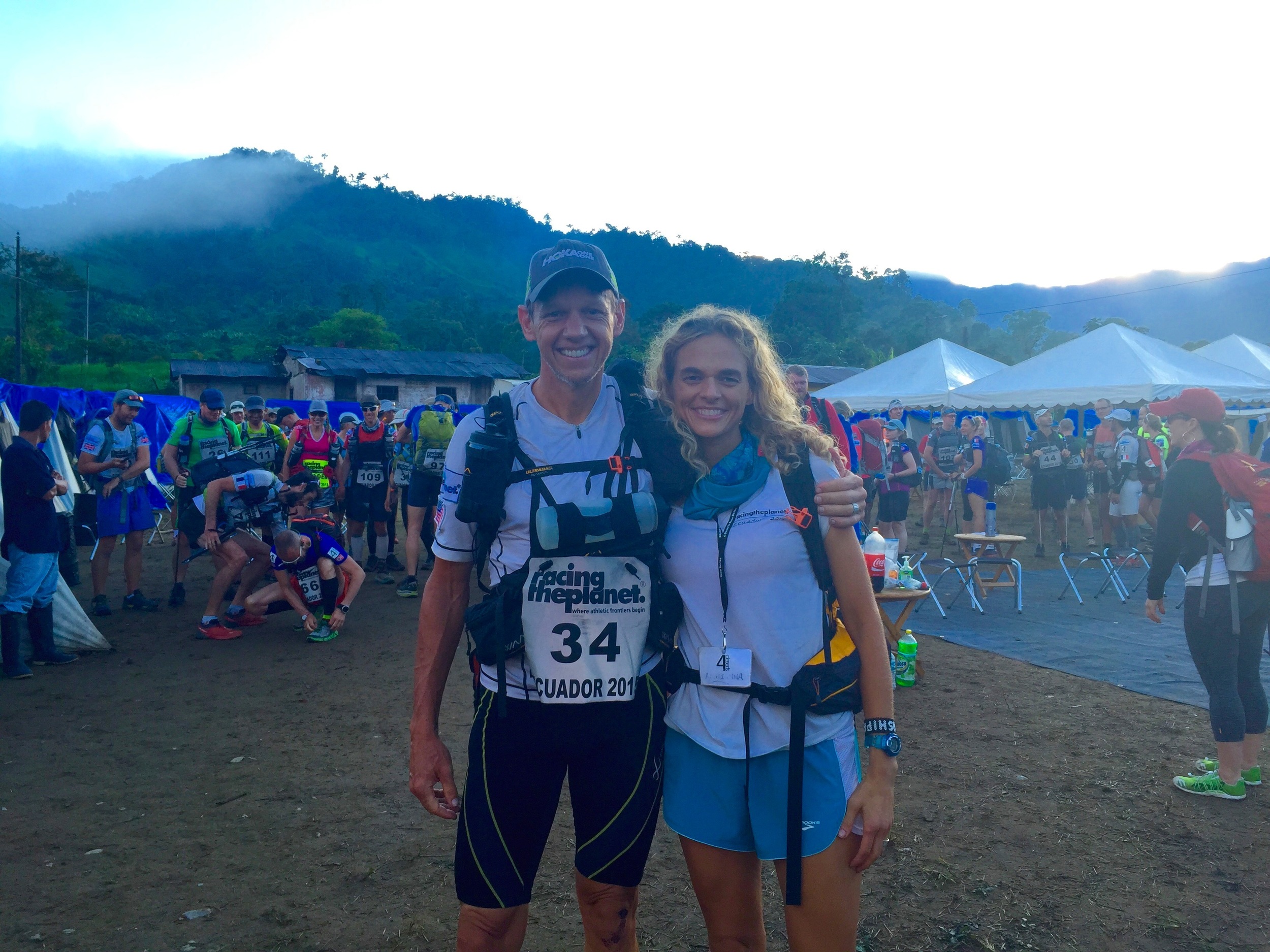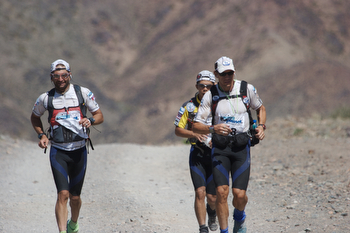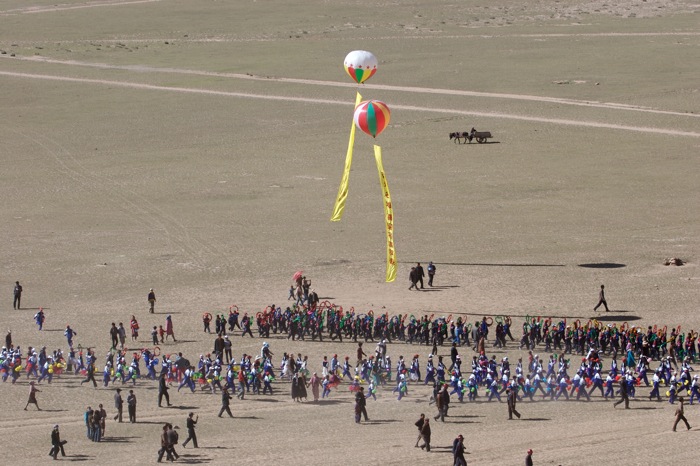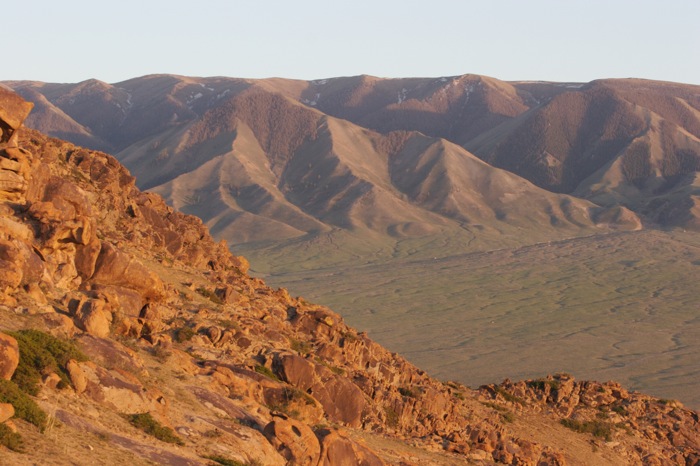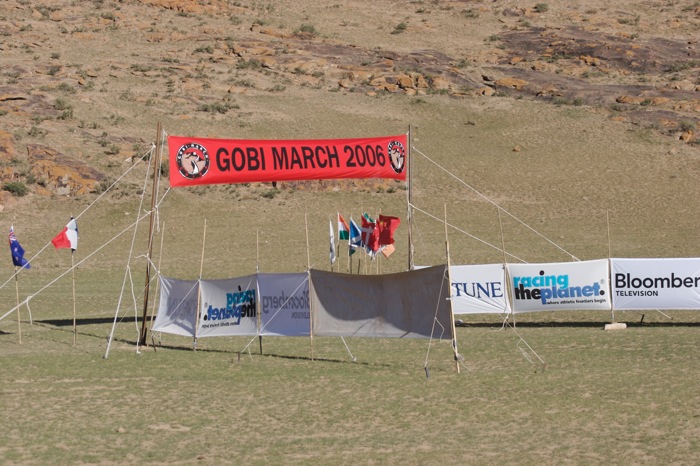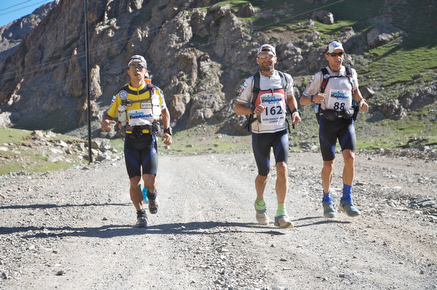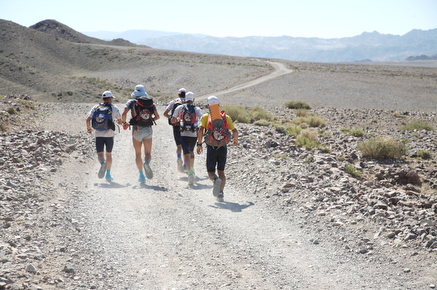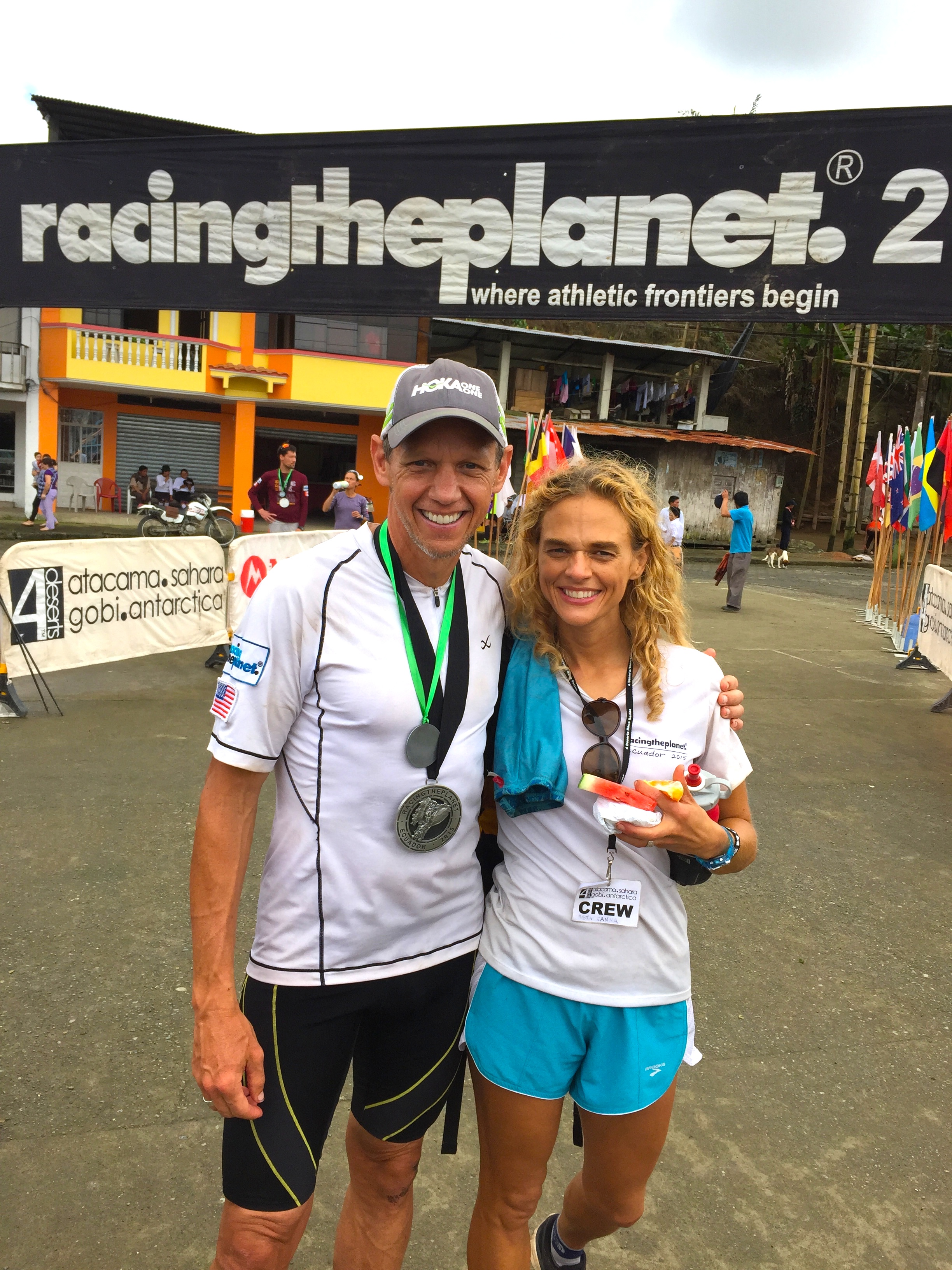 In 2003, I got a call from Mary Gadams, an old friend, inviting me to a race she was calling the Gobi March. It was to be a 7-day stage race covering about 155 miles over rugged terrain including mountains and desert. Without hesitation, which may very well show a lack of good judgement, I said yes. Through the years, I have returned to several more 4Deserts races. Most recently, I went to Racing the Planet: Ecuador in 2015. I love these events because they combine running with travel and culture, allowing me to see myself and the world around me in a whole new way. Racing the Planet has now produced 50 of these amazing races around the globe.
Parenthood
The Ultimate Adventure.
As every parent knows, there is no guidebook for how to raise kids. When Brett was born, I was still a few months from finding my way into sobriety. Looking at him, I knew I needed to change. Twenty-four years later, neither Brett nor my younger son Kevin have ever seen me take a drink or do a drug. Like most families, we have had some amazing times and we have also been through some tough times. Through it all, I have had the pleasure of watching my boys grow and mature into young men whom I would like even if they weren't my kids. Being a father is the best job ever.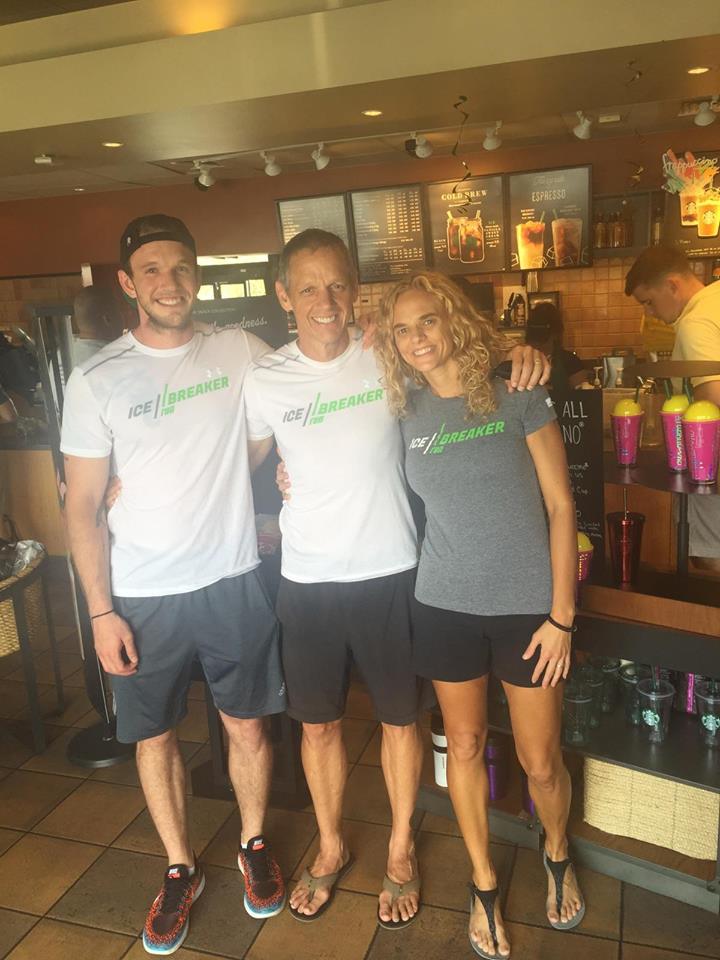 Personal Gallery
Not long after I met my wife, we were on a date, exchanging stories and just getting to know each other. As the night was ending, she looked at me and said, "You have clearly mastered the art of suffering. But do you even have the first clue about being happy?" I was speechless (very unusual for me). At times, it feels like my whole life has been about battling one thing or another. Astacianna has taught me that I don't have to fight all the time. I don't always have to win or to be right. Many of these photos remind me of joy, but they aren't all happy ones. My mother has Alzheimer's Disease but I cherish the moments with her just the same. I want to keep living a full life with joy and tears and I want to keep traveling to uninhabited corners where I can add to the happiness I am still learning to feel.